Say goodbye to clogged pores, blackheads and bumpy skin.
Remove weeks' worth of pore clogging dirt, oil, and blackheads in one strip. Target the root of all skin problems.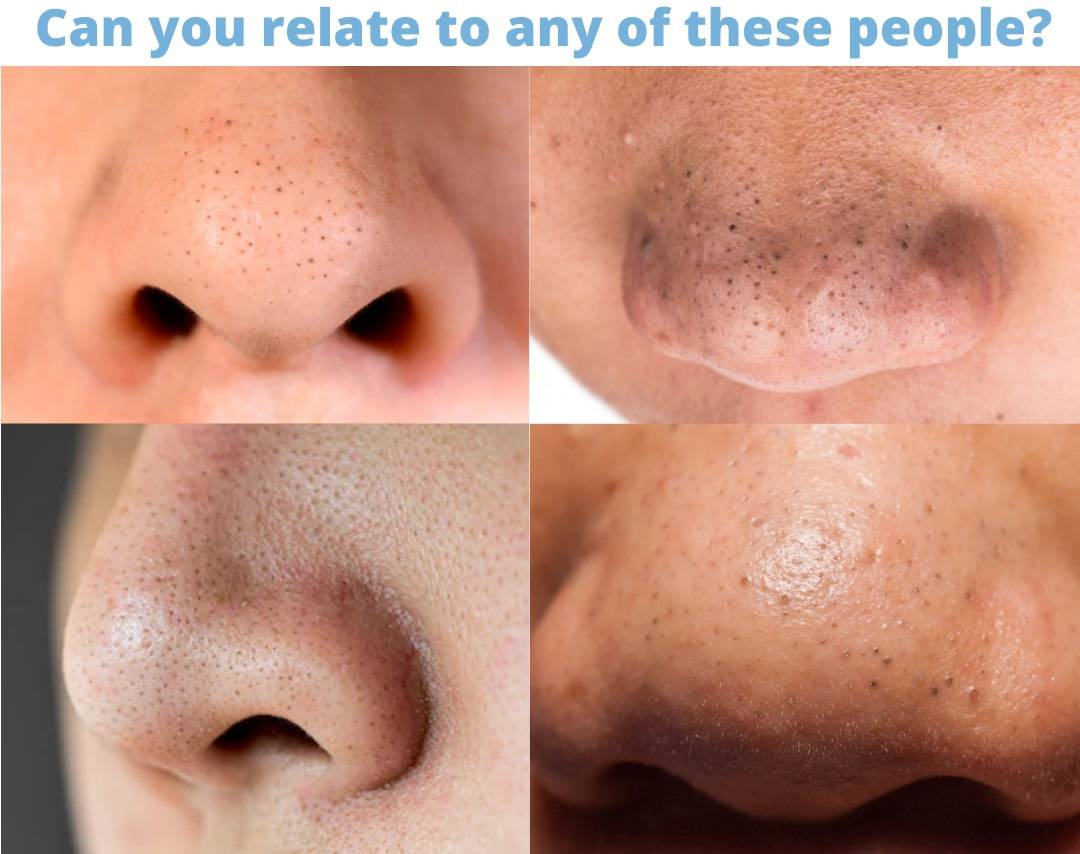 Benefits of Using Lanbena Pore Strips:

Removes blackheads 

Shrinks pores

Reduces acne

Deep cleanse

Reduces bumpy skin


Why Choose LANBENA Pore Strips?
Blackheads happen when oil in the pores of the skin is exposed to air and oxidized, resulting in a darkened appearance. As we age they can become bigger and therefore more dirt and products can get trapped in them, leading to blackheads, blemishes and inflammation. By using our pore strips and cream you can say goodbye to blackheads and hello to clear skin.
The best foundation you can wear is a healthy and glowing skin. 

What It Comes With:

Our lab-tested formula

40 Strips (Value- One Years Worth)

Use This Method for Best Result:
1. Have the formula be in liquid form by either microwaving the tub, a small portion of the formula, or by putting the jar into hot, boiling water.
2. Showering/Steaming before you start your session.
3. Apply the formula on your dry nose.
4. Apply strips on your nose.
5. Peel off the strips after it has dried within 10-15 minutes.

Suggestions: 
1. For external use only. Please test the product on your hands before use it on face if you are sensitive skin.
2. This mask may curdled under the 75℉, so please put the bottle into the warm water soak for a while before use.

Main Ingredients: 

Aloe vera

Sodium lactate

Portulaca oleracea extract

Dipotassium glycyrrhizinate

Hyaluronic acid


Aloe: It is able to tighten, firm, moisturize and whiten your skin, and it can also relieve inflammation. It also proven effective in gently exfoliating surface skin,naturally improving acne scars.


Portulaca Oleracea: It can impressively prevent skin dryness in the winter, increases the comfort of the skin and scavenge free radical.


Hyaluronic Acid: Hyaluronic acid is the best natural moisturizing substance currently, known as a natural moisturizing agent. It can effectively solve the problem of hydrating dry, dull skin, restoring elasticity and moisturizing and repairing the skin.

Get yours today while supplies are limited!